Products

Insurances for your …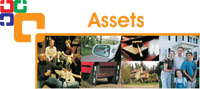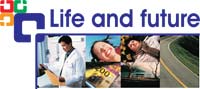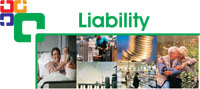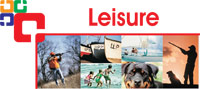 Insurance Products
For your Property
Insurance for industrial risks:

Insurance for offices and bureaus:

Cars & fleets insurance :

Legal protection insurance :


Machine breakdiwn insurance, included in the policy or contracted independently:
Industrial all-risks :


Security systems: alarms, prevention services, protection & control,.....:
For your Liability
Insure any financial loss due to a damage of which you are responsible for .
Profesional civil liability :

Third-party liability of the business :

Employer's liability .
Operation liability.
Finished products liability.
Rental liability.






For your employees

Agreement insurance: :


Prevención de Riegos Laborales:
Financing and Investment
The best products of the financial market at your disposal

Investment funds: FIM, FIMM, FIAM .more
Saving plans .
Loans.
Credit cards .



The products that best fit your needs and profile as investor. With the guarantee and solvency of Financial Entities of recognized on the financial market.