Products

Insurances for your …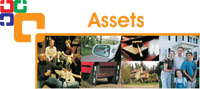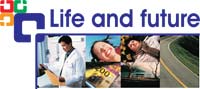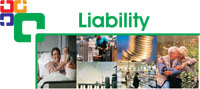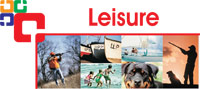 A policy that will allow you to travel secure abroad, covering any contingency that may occur in any country of the world.
The travel assistance insurance includes covers like personal and family assistance for displaced persons, as well as accident, civil liability and luggage covers.
TABLE OF GUARANTEES
Assistance to persons
Family member
Repatriation
Luggage
Accidents 24 hours
Demoras
The price depends on the place to visit and the duration of the stay, please contact us and we will give you're the price of this policy that guarantees a safe travel..