Highlighted products

Wooden chalets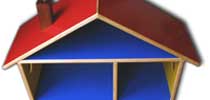 Music professionals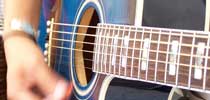 Education of the children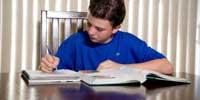 Boats / Yachts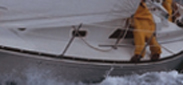 To analyse the possible eventualities or risks that our customer may face in all situation: personal, occupational, economical, business,… advising him about the different possible covers and risks prevention.


To look for the best option of insurance for those risks, adapting the covers to the specific and particular needs of the customer.
To intervene between our customers and the insurance companies, taking care at every moment of the interests of the Insured, particularly at the time of a claimable event or in case of discrepancy with the insurance companies and its appraisers.


To carry out a follow up and control work of the insurance policies in order to:

prevent that any of those policies being out of phase or under evaluated
follow the variations of the conditions of the market
follow any change of the particular situation of our customer

More than 40 years of experience in the world of Insurance to answer for our know-how.


We are registered in the Special Registry of Insurance Brokers at the Ministry of Economy and Taxes, Key VP-01-0067.


We have concluded a Professional Civil Liability Insurance and constituted a guarantee of 1.500.000 euros according to Act 9/1992 dated 30th April.


We obtained the quality Certification ISO 9001:2000 to conform ourselves to the current demand for international service.


Our commitment for quality only allow us to work with Insurance and Reinsurance Companies and Collaborators of recognized prestige and solvency, in order to guarantee the interest of our clients


We are opened to international markets in order to look for the best options for our clients.
Our main assets are our professionals technicians of recognized prestige totally dedicated to meeting our clients' needs.


We are free and independent, without any kind of link with any Insurance company, which allows us to choose the best option on the market, without any constraint.


Our market is internationally orientated, as 49% of our clients are mainly of German, French, Dutch and English origin.