Products

Insurances for your …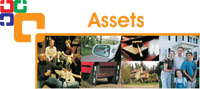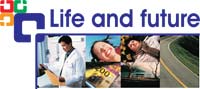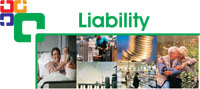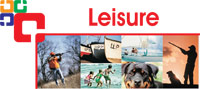 The Decease insurance is a guarantee that envisages and covers the risk to which everybody is exposed. We have at your disposal a product that guarantees a permanent & personalized assistance at every time; in order not to undertake every details at the hardest moments when you need someone to take care of all the steps.
Decease assistance
Assistance for transfer
Assistance in Spain and abroad
Legal guidance
Home phone assistance
Optional guarantee for Accidents
Travel assistance
Please fill in the enclosedquestionnaireand you will receive soon a personalized quotation for the insurance, without any obligation on your part.